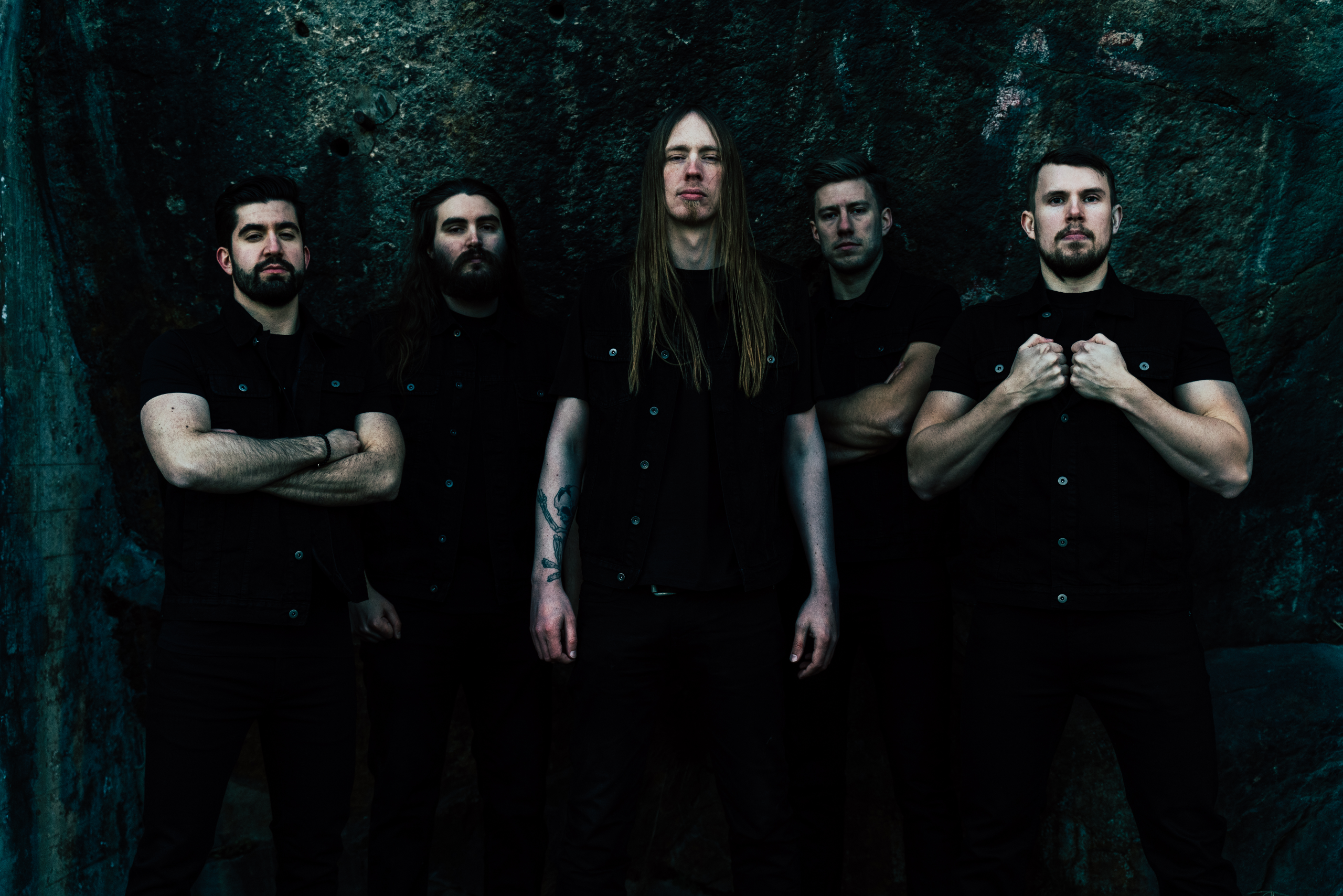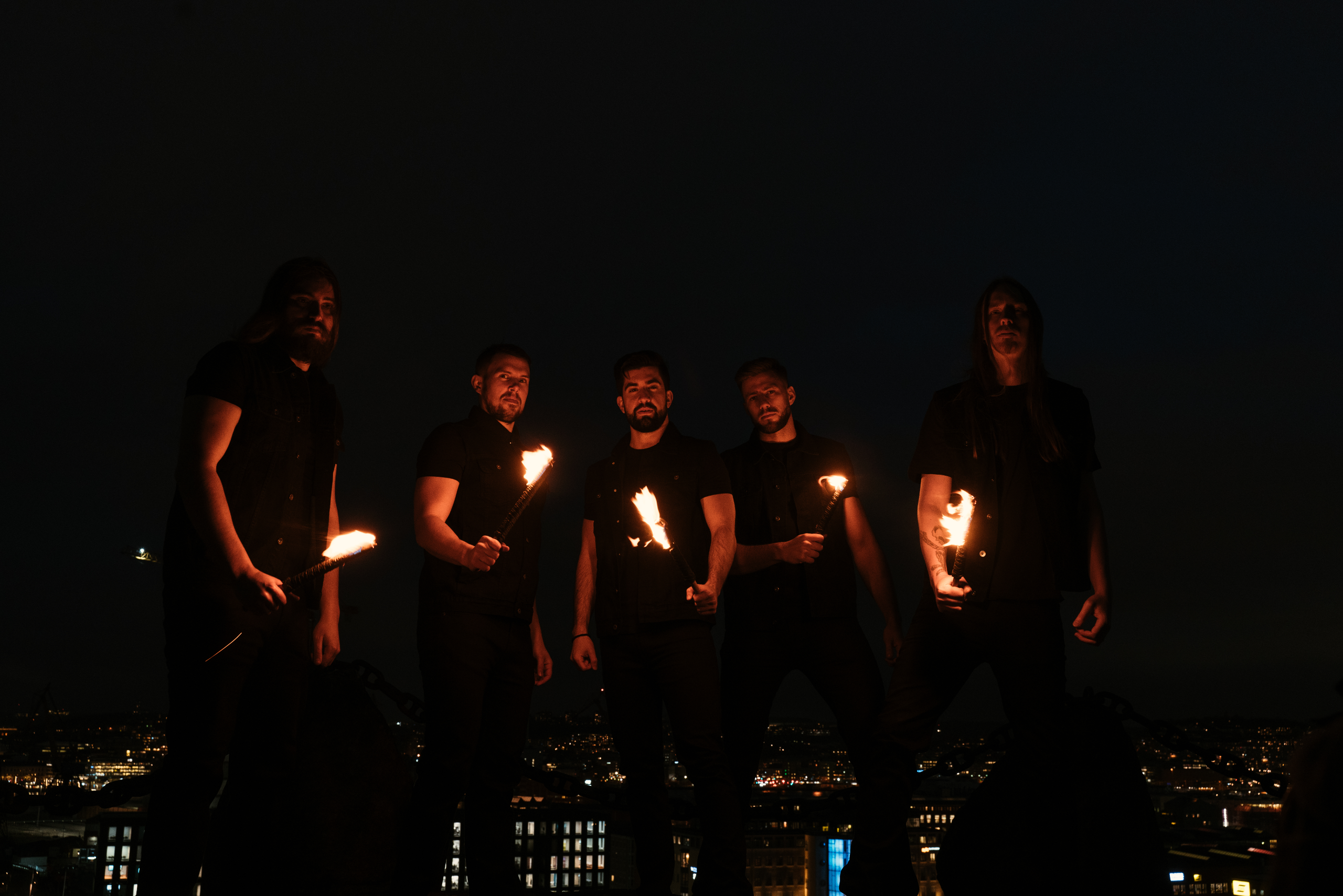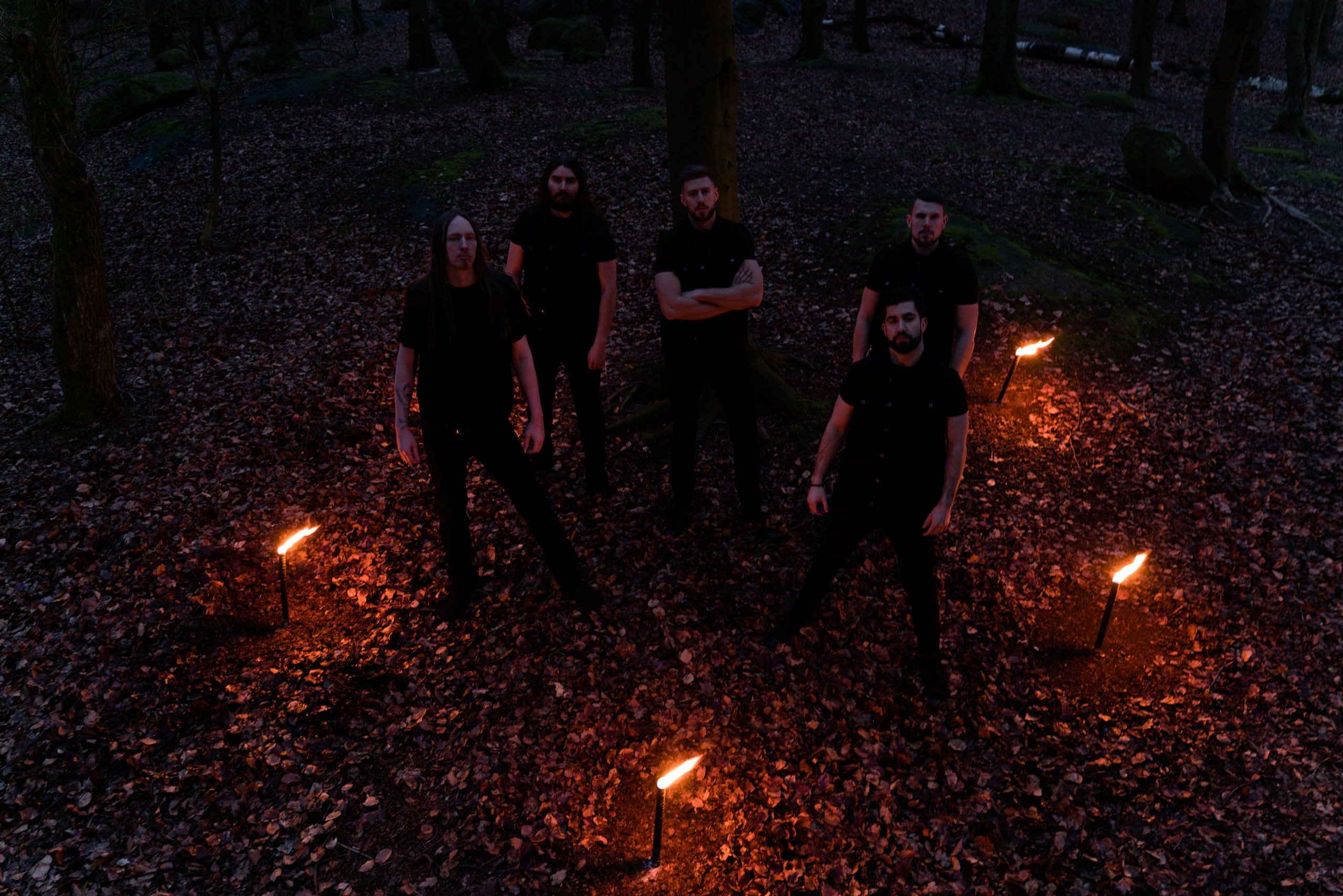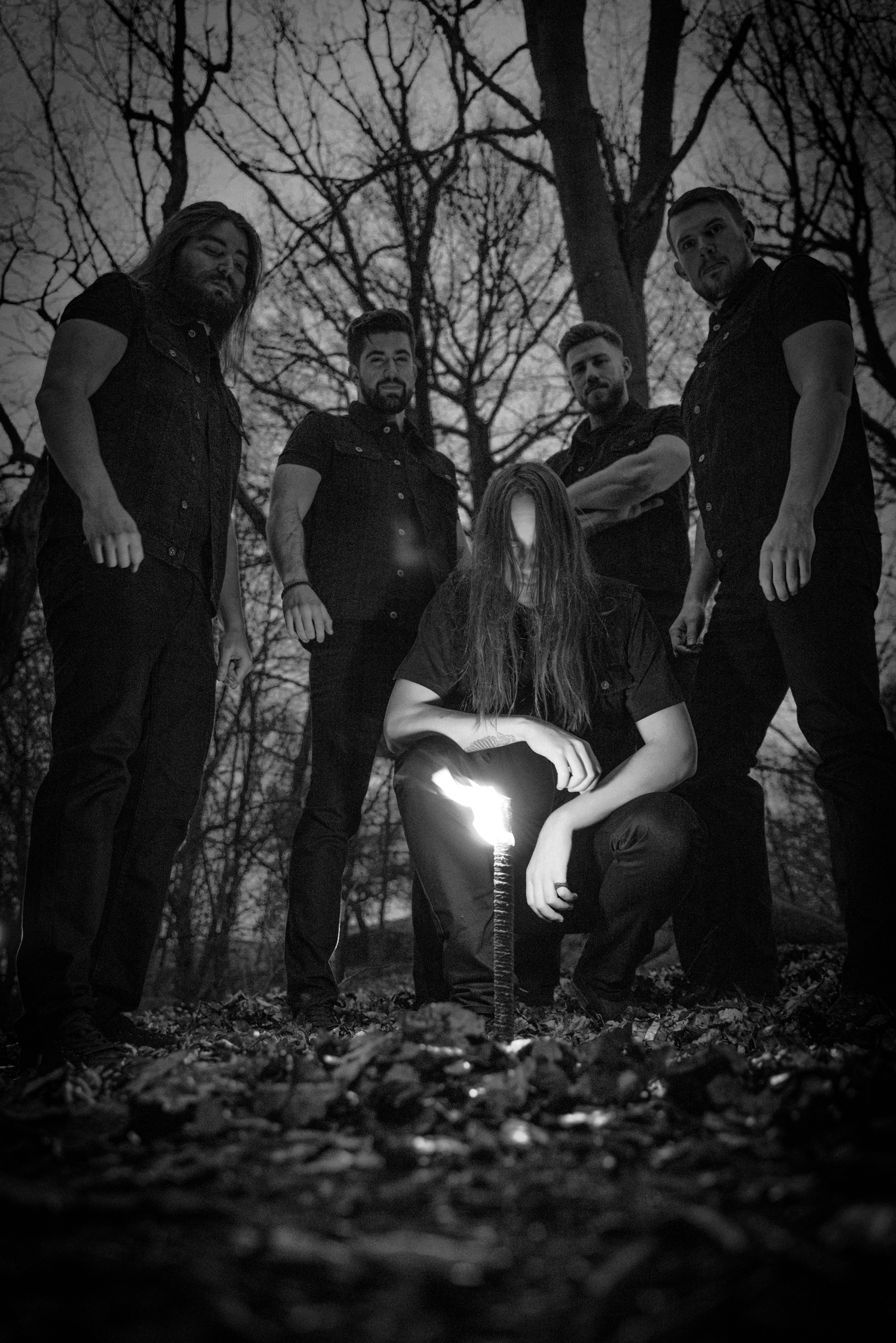 The history of Recreated starts in the heart of the dark forests of Småland, in Växjö. The name comes from the fact that from the beginning, and several times since, the band has been recreated to overcome adversities. Just like their faithful companion. the Phoenix, the band has burnt out, put itself together, started anew, and come back stronger than before.
The move to Gothenburg and Tyr and Harald joining the band has solidified the melodic Gothenburg sound (and the Gothenburg humour) in the band. In addition to the Gothenburg sound (of In Flames, At the Gates, Dark Tranquility), the band is also influenced by Amon Amarth, The Black Dahlia Murder and Arch Enemy.
Having played throughout the south of Sweden as well as Danish and Norwegian festivals and released two EP:s in Beware of the Dead (2016) and Decretoria Quasi Compitum (2017). Recreated is now ready to release their debut album "EVILA" in the summer of 2020.
Music is the golden ingredient in a person's life. It can strengthen you when it is tough, inspire you to succeed, heal you when your hurting, and give you immense joy. To create something that affects people, a legacy that never dies, is the reason why we do what we do. Recreated, reborn again.